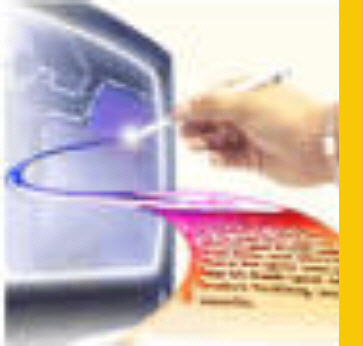 ---
Welcome to Super Web Designs.com, we're a comprehensive web designing firm. Our firm is here to help your company reach its full potential by providing "superior website design solutions". We offer custom website designs, website maintenance, and a selection of business cards that are available through our online e-Store. And, remember all data entered to place orders online, are made in complete privacy and confidentiality because of our secure website, with the processing of each order administered via PayPal.
Most importantly, all of our website features applied for your business needs, are a result of using high quality cutting edge-design concepts, at an affordable price. (Click here - to see Huge Discount Rates!) Plus, our customer service department, is available to answer any questions that you may have regarding our products and services.

All products and services include -
•

Domain Name Registration and Setup

•

Custom Website Design

•

Search Engine Optimization Site Mgmt

•

Website Maintenance

•

Newsletters

•

Business Cards

•

Post Cards

•

Brochures

•

Greeting Cards

•

Coupons

•

FREE 1st Time Consultation Session
So, click on the headings (Web Design or Business Cards) listed above, to see what our company can do for you.
Testimonial - "Super Web Designs has provided us with very professional and timely services. We would not hesitate to recommend Super Web Designs to augment or supply your Web solutions."
Paul Card, Marketing Director / Redtrailers.com
Testimonial "I'm really pleased with our website. For us,
Super Web Designs did a great job. And, I certainly recommend their
services".
Sandy Sroka, CEO / Defensive Backpacks.com
www.defensivebackpacks.com
Contact Us:
Mailing Address
226 Plymouth Ct.
Quakertown, PA 18951
Phone
215·536·8782
Business Hours:
Monday - Friday 9:00 am-5:00 pm (EST)

Email:
SWDdirector@comcast.net
Previews & More
Update! - Take a look at our most exciting website designs created in Flash. Just click on "SWD Flash One " or "SWD Flash Two" to see these new layouts. We're absolutely certain that our new designs will help increase sales for your company. And, this is why we like to encourage everyone to visit our website on a regular basis, as we continue to display more designs. Again, click on "SWD Flash One " or "SWD Flash Two", to go directly to either of these layouts. After that, contact us by email or phone, to learn more details on how we can promote your business. Also, keep in mind, our other design layouts can be seen when entering the Super Web Designs Gallery, at the heading "Web Design".
See Disclaimer